We have done these things: (scroll to the bottom to see the latest)
Created TTMADRS (2T) as an educational non-profit to investigate the possibilities for an intentional community focused on traditional arts, especially music and dance.

Held many educational workshops on options for later-life housing, healthcare and costs.

Formed a Founders Group to actively begin the process of creating a community in the Triangle

.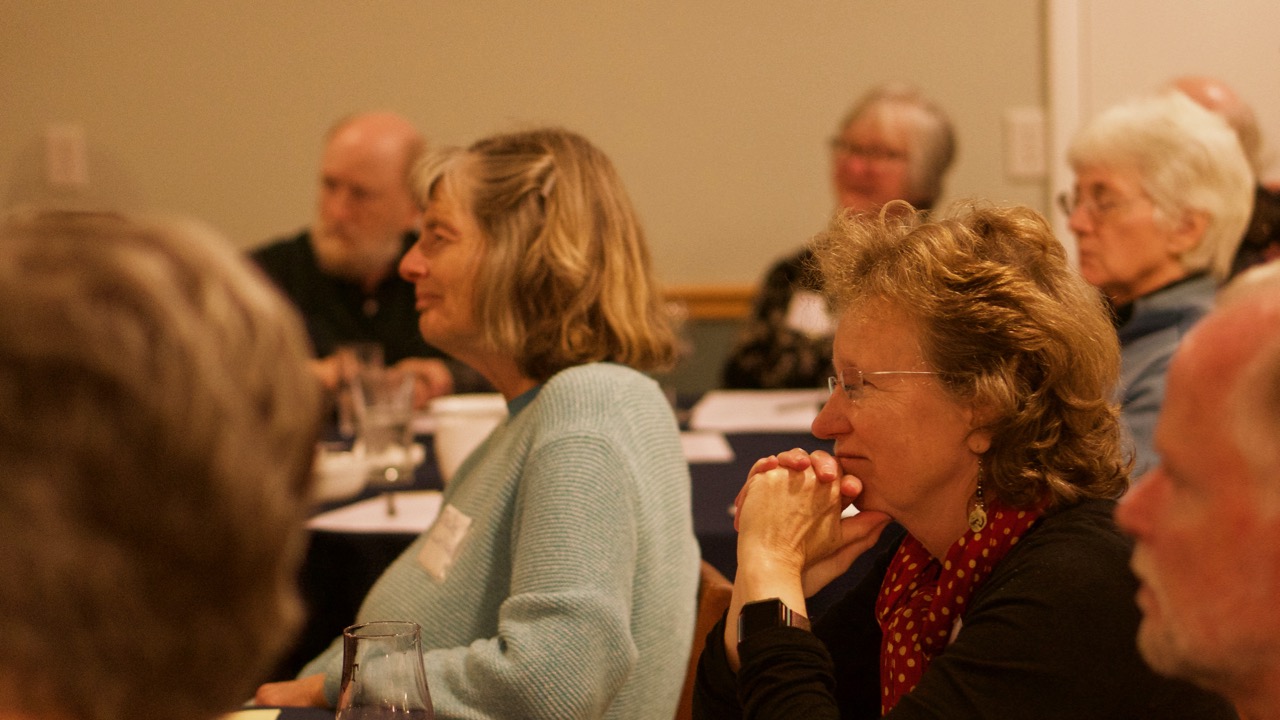 Making
a
Plan
2016 - Commissioned a Market Study of the demand for a new senior living community with a continuum of care.

2017 - Engaged in a successful fundraising campaign to hire Action Pact, a national firm that specializes in designing and implementing similar projects, to guide us through the design process.

Winter/Spring 2018 - In collaboration with Action Pact, approximately eighty 2T Founders conducted an extensive inquiry into the preferences of the group.

Summer 2018 - Took delivery from Action Pact of an Integrated Business Plan (IBP) to serve as a guide for possible implementation, and reviewed it with Founders.
Building
a
Team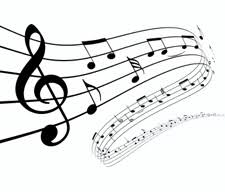 Fall 2018  - Retained local law firm to help with creation of a limited liability corporation (LLC).

Summer 2019 - Contracted with a well-established area "land shepherd" to begin systematic evaluation of area real estate opportunities.

Summer 2019 -  Surveyed Founders to compile demographic and financial data for possible use with banks and potential development partners.

Fall 2019 / Winter 2020 - Met with Continuing Care Retirement Centers (CCRCs) in Durham, Orange, and Chatham counties to investigate the possibility of a partnership.

Several of the CCRCs expressed interest in exploring collaboration with 2T.

Summer 2020 - As identification of possible land continued, developed templates for the legal documents involved in making offers, establishing contingencies, etc.

Fall 2020 - Contracted with a real estate agent with expertise in developing communities.

October 2020 – Surveyed Founders to assess current preferences on housing types, amenities, and timing for land purchase and development of our community.
Learn more about this survey 

October 2020 – Identified qualified (accredited) investors who are interested in putting money into the LLC with the intention of investing in land, assuming agreeable terms are defined.
Late 2020
through
Early 2022
2T is currently operated by a volunteer Board of eight Founders with contributions by a number of additional Founders who are working on Teams. Much of our time during 2021-early 2022 has been spent offering orientations and examining land possibilities as we continued research and discussion of numerous related topics. 
2T Board and Founders have: 
Oriented an additional 94 people to our vision, leading to a current total of 85 Founders

demonstrating ongoing interest in the project

. 

Offered

monthly informational meetings with Founders

.

Continued to study

aging, innovative provision of health care, and the use of multiple resources for the fragile phase of life care

(Care Teams, Family Care Home model, unlicensed care at home, Hospital at Home models).

Sought out an

d interviewed potential investors

.

Researched

state and county regulations

that apply to our project.

Researched

housing affordability, conservation design concepts, and governance options

for the community.

Researched

finance models for project pre-development and development as well as operational models

for the community. 

Explored

guidelines and covenants

for the community. 

Worked closely with our

buyer's agent, land design shepherd, and the property owner

to craft a Purchase and Sale Agreement.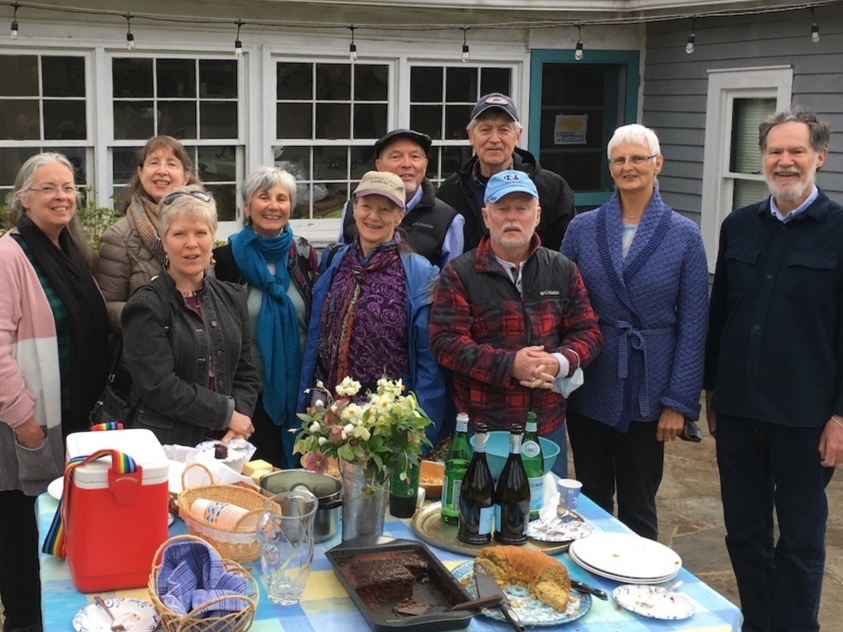 Celebrated completion of a

Purchase and Sale Agreement

(PSA) for approximately 90 acres of land in Orange County, NC early in 2022.
Identified

developers

who are a good match for our mission and vision.

Engaged firms to

survey the land

and complete

studies of soil and water

suitability.