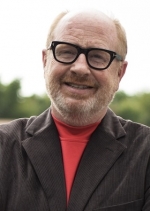 Steve Shields is one of the two founders of Action Pact and is at present its CEO. He was formerly the President and CEO of Meadowlark Hills Retirement Community in Manhattan, KS – an internationally known senior living provider that pioneered and shaped the "Household Model" in the 1990's under Steve's leadership. He is an international thought and action leader in the creation of innovative healthcare and housing options.

Martin Dickmann oversees the development work with Action Pact clients. As a feasibility consultant by background, he assists organizations in creating feasible repositioning and new development plans that integrate culture, operations, architecture, and finance. His work includes guiding organizations from the early stages of strategic planning through design and ultimately implementation.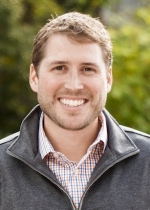 Action Pact provides full services that enable residential senior environments including institutional nursing homes and assisted living communities to transform into warm and pleasant households.
Action Pact led us through their Integrated Prefeasibility Analysis™ process.
---
Read about the Action Pact project in Liberty, Missouri in partnership with a hospital system: an entire campus for wellness, including housing, healthcare and wellness services for all ages, including Household Model assisted living and skilled nursing.
View this TED Talk by Steve Shields