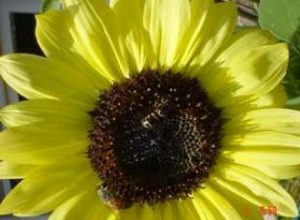 It is amazing how many meetings, phone calls, consultations, research, data analysis and more meetings are required to bring a dream to life. In terms of sheer time, it may equal the hours it takes the combined members of a band to master their instruments and learn how to play beautifully together.
We continue to learn all we can about the options available to us, the best people in the area to consult/hire, and the potential sites for us to build and grow. It's too soon to provide details since we are still weighing options, but we'll keep you informed.
The board continues to meet twice a month, in addition to sub-committee meetings. Once a month, all Founders are invited to meet for updates and decision making. Generally, about 1/3 of us are able to attend those meetings, so we count on the excellent minutes and personal conversations to stay up to date.
We will keep you posted, especially when we have more details to share. In the meantime, know that we are actively pursuing our vision.