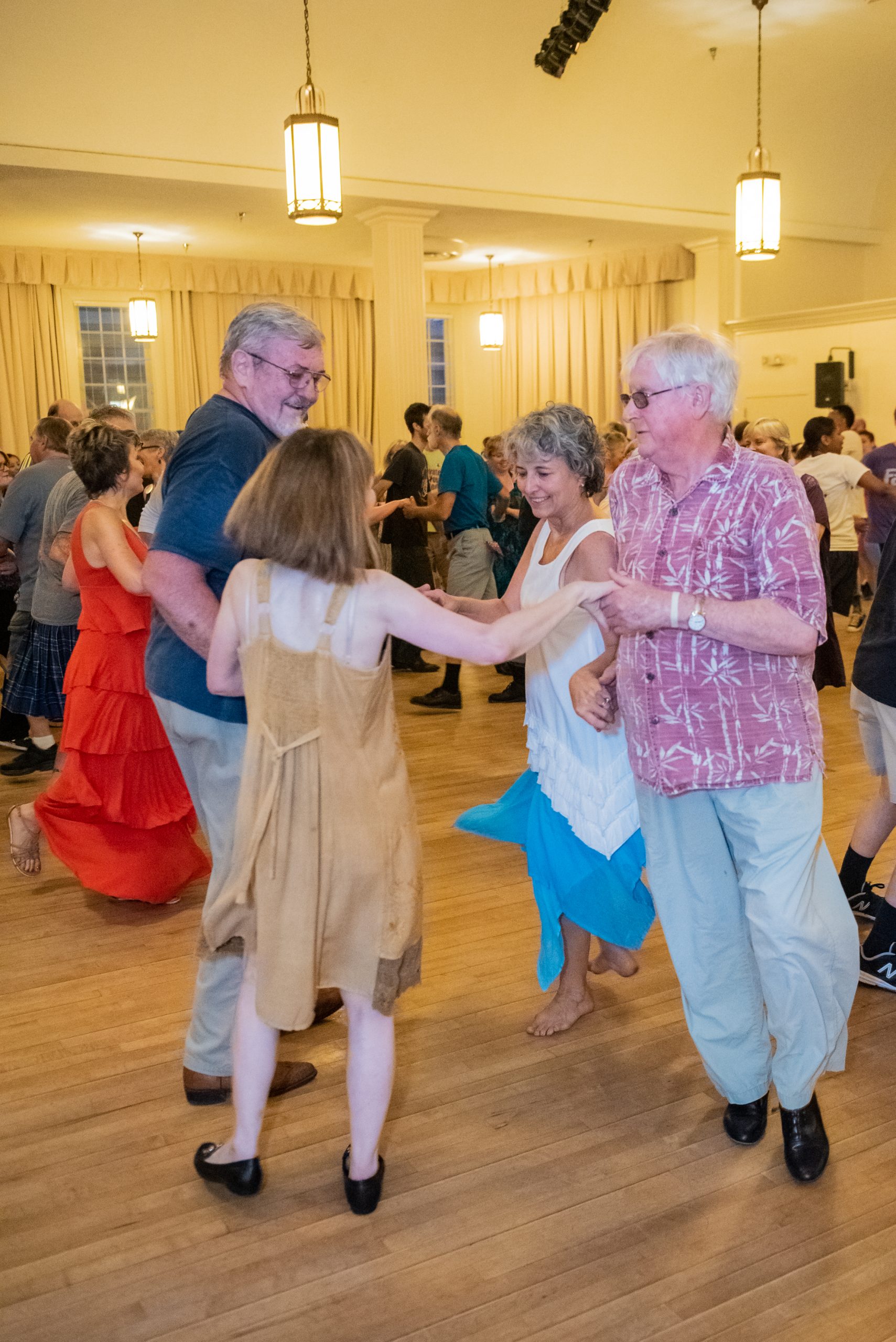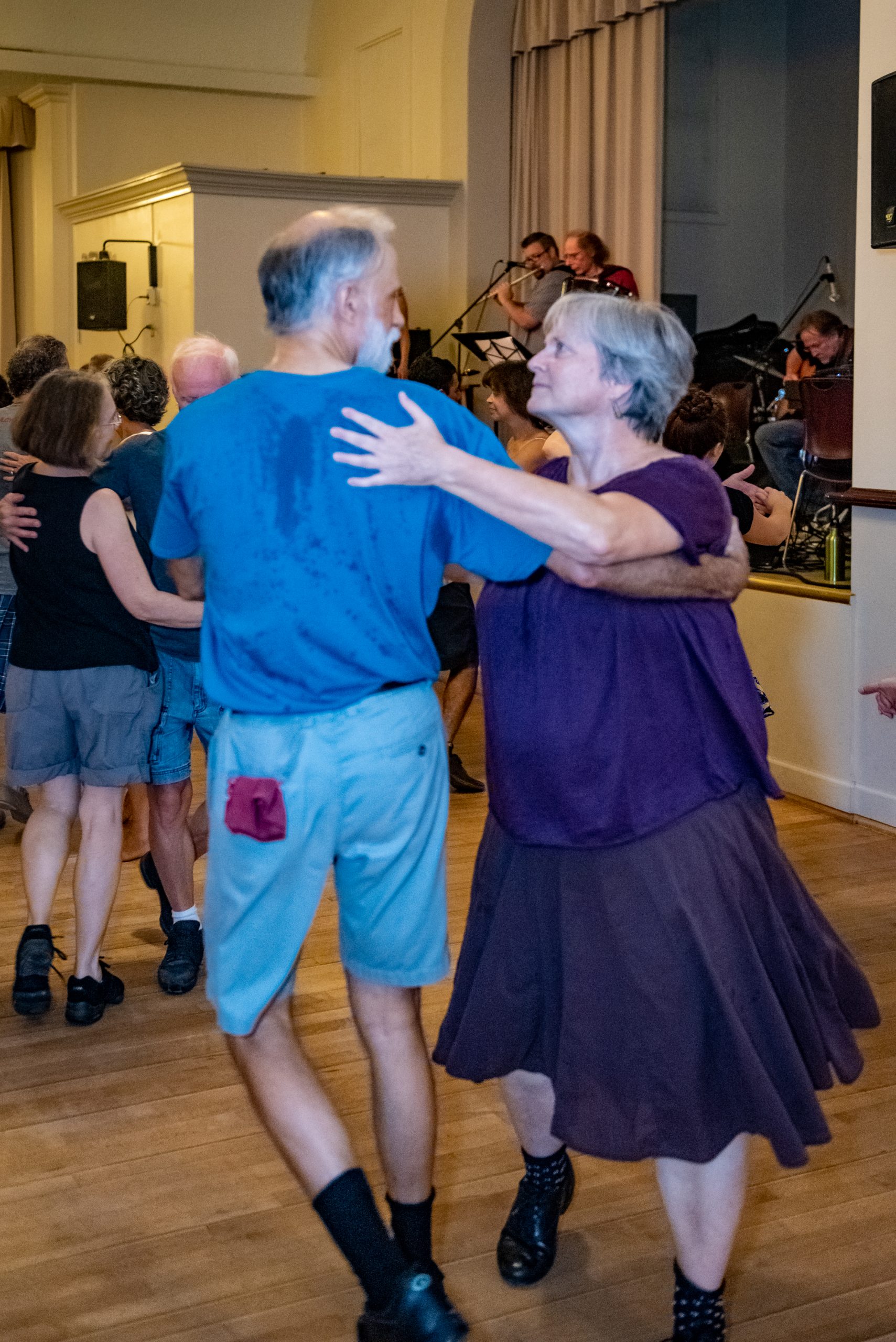 We are musicians, dancers, artists and lovers of all kinds of music, participatory dance, and creative arts.
We are currently incorporated as a 501(c)3 educational non-profit as we explore possibilities and raise funds to design a permeable, playful arts village that includes a continuum of care for older adults. At the end of the design process, we will share our model with others and possibly re-incorporate as a development group in order to build our community.
This group of pioneers has a volunteer Board. The members of this board are:
Mareah Steketee, President
Ed Cox, Treasurer
Alan Julich, Secretary
Pat Petersen, At-large
Margaret Sharp, At-large
Lucy Ringland, At-large
Wilma Stanley, At-large
Dean Herington, At-large
What has the group been up to? Read more to find out.