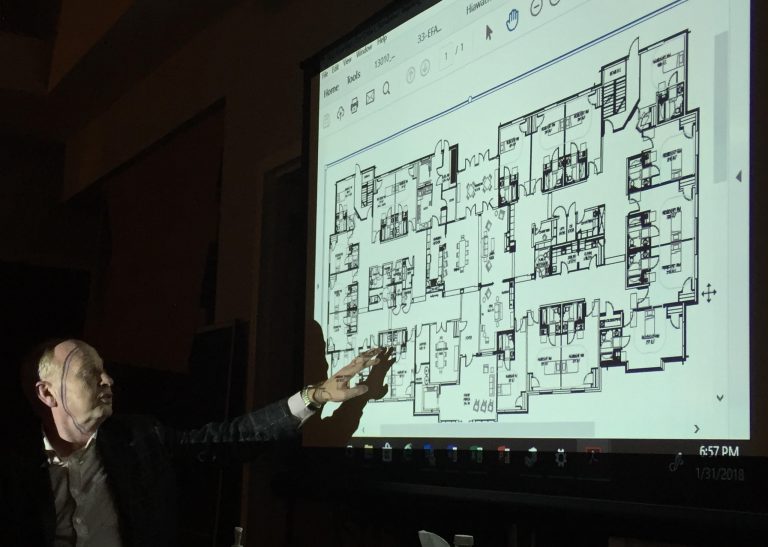 In January 2018, the TTMADRS board held a series of all-day meetings with consultants, Action Pact, and Founders to determine cultural, physical and financial design.
Action Pact uses an integrative approach (IPA – Integrative Prefeasibility Analysis)  to form a team responsible for developing a project plan that is designed to provide the optimal mix of architectural, operational, cultural, and financial variables. This approach is done by bringing our board and founders together with a group of professionals from a variety of disciplines and is meant to give us a clear view of the potential for developing our community:
A sense of what kind of community we want to create
An architectural footprint
Guidance on what kind of land to buy
A project scope, budget and timeline
An operational budget with a 10-year forecast
A decision about ownership structure (for-profit, non-profit, cooperative)
A business plan
Interested in finding out more?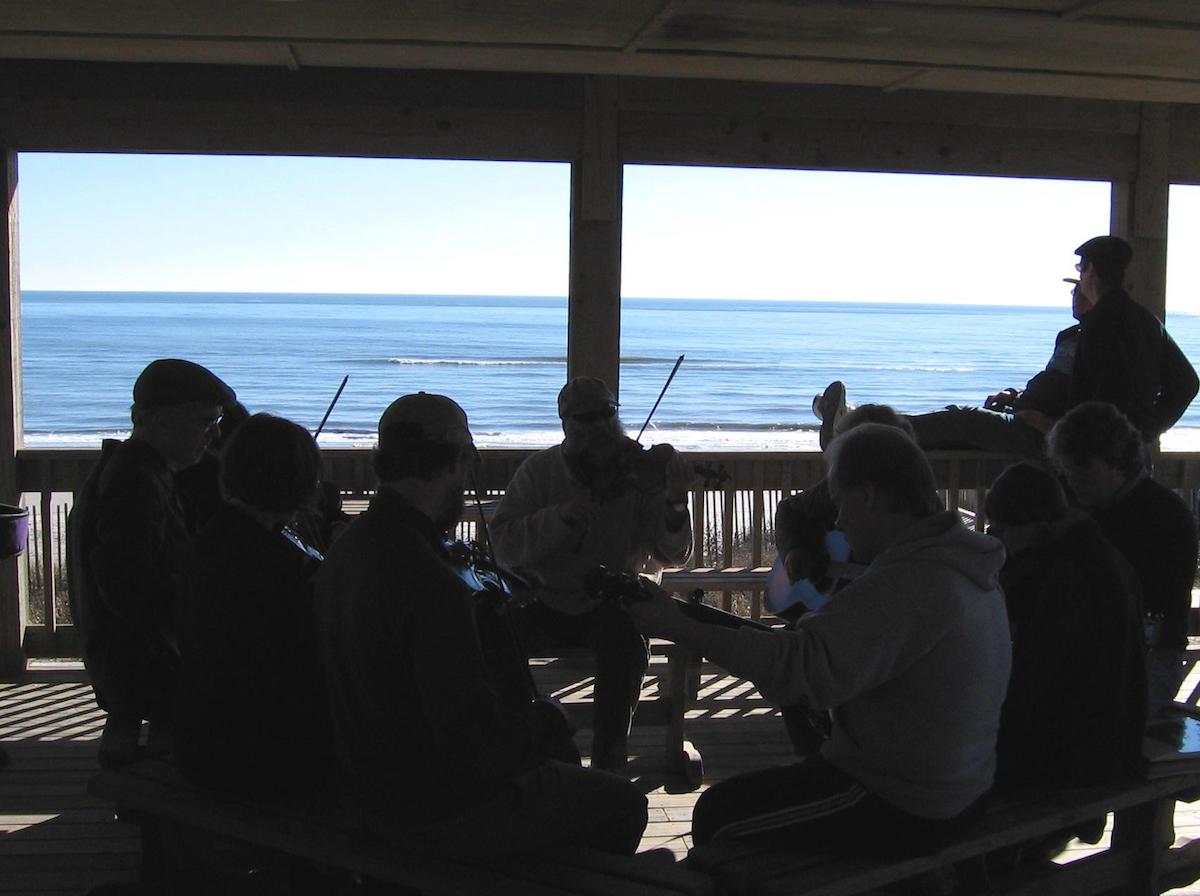 The Integrative Prefeasibility Analysis team consists of:
TTMADRS Board of Directors and Founders
About 60 of our 75 founders
Action Pact staff:

Steve Shields
Martin Dickmann
Chris Cole
The IPA team met for a total of six full days in the first quarter of 2018. In June, 2018, Action Pact returns to meet with us to present a business plan.