We have done these things:
Formed an educational non-profit to educate people about options for later-life housing, healthcare and costs.
Held many educational workshops on aging choices.
Engaged in a successful fundraising campaign to pay Action Pact and other professionals to guide us through the design process.
Engaged in a series of design meetings with Action Pact and our Founders. The first one was in January, 2018; the final presentation of the business plan is scheduled in June of 2018.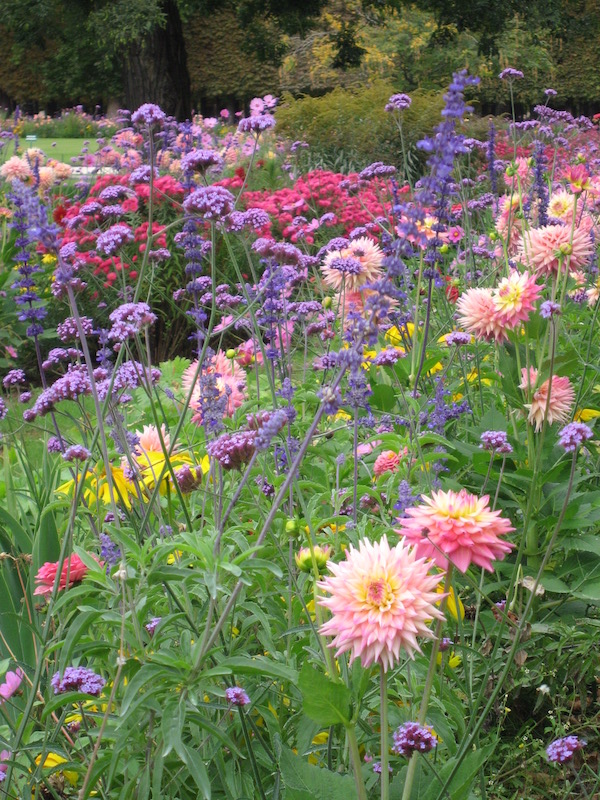 TTMADRS hired Buckley Consulting to analyze demand for a new senior living community with a continuum of care in an 11-zip code area centered around Durham and Chapel Hill. The area included much of Durham County, the southern part of Orange County, some of the northern part of Chatham County and a tiny bit of western Wake County.
The results showed an unusually strong and growing demand for new independent living units, where there are very high occupancy rates and years-long waiting lists in the existing CCRCs in our area. There is more modest demand for additional assisted living units and a projected surplus of skilled nursing beds. Thus there is a clear need for more senior housing in our area. The demand is strong over the entire area, but the gap between existing plus proposed capacity and projected demand is especially great in Durham County east of the city center.
These very positive market study results are what we need to proceed to the next step: developing a programmatic and business plan for the type of community we want to create, and finding the financing to move forward.
Our research included consulting with many knowledgeable people and organizations specializing in aging and community. This led to identifying a company we can trust: Action Pact. We have engaged them to guide us through the process of creating a model community that guarantees autonomy, community, and care during the fragile stages of life while at the same time providing a vibrant and open arts village for all.