We are developing a new community in Orange, Chatham or Durham county that is an inclusive, permeable, and playful arts village that includes continuing care for older adults.
We are planning to include a continuum of housing and healthcare based on the Household Model developed by Action Pact -- a model which commits to meeting residents' needs through the end of life, offering a combination of privacy, community, and organized support.
We want to stay together and play together through old age.
We want to continue to practice our arts, enjoy our pleasures, engage with the world, and be useful until we take our last breath.
We want healthcare that is resident-directed, not institutional.
The core of our vision is a planned community that can, over time, include:
A community center

Practice and teaching spaces

Dance hall(s)/auditorium(s)

A lake or swimming pool

Individual cottages and apartments

A pub, a café and other dining venues

Household-model assisted living and skilled nursing

A wellness center

Accessible gardens and green space

Library and studios for arts, crafts and music

Adult day programming and other enriched environments for people with memory loss

Home care/home health agency

Outpatient clinic

Supportive staff with accountability and responsiveness to the wishes of the residents of the community

A full operations team including social work to help with transitions and crises
Eventually, in order to be a national or regional arts center, we will want to add dormitories, motel-style rooms, and/or camping sites.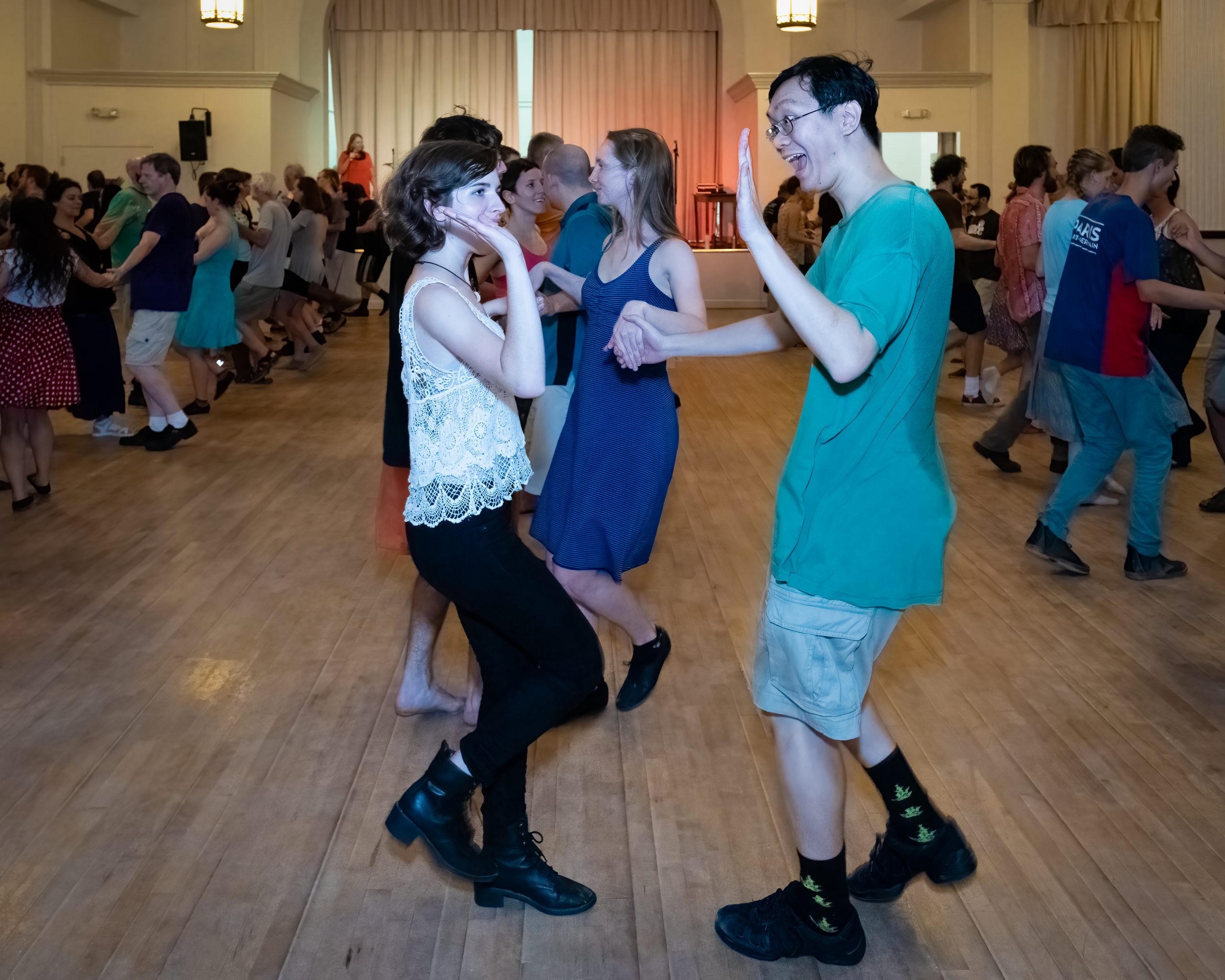 Our plans include a vibrant, musical environment where all of us can continue to enjoy the activities we love for as long as possible. We are also thoughtfully planning for the period of life when we slow down so much that we need a lot of assistance. If you've ever been dismayed by the institutional, impersonal feel of many 'nursing homes' you may think that a retirement community is a sad and depressing place.
We embrace household living as the alternative to institutional assisted living and skilled nursing for those who need significant personal care and/or skilled nursing care. These small houses with dedicated teams of helpers will enable us to continue to lead normal lives with the same choices, comforts and pursuits that we have enjoyed in the rest of our lives, honoring our remaining abilities and personhood.
The Household Model, developed by Action Pact, is a relatively new approach that we plan to implement.
What Is It and Why Is It Crucial?
Non-institutional, residential group living for people who need a lot of nursing and personal care.
Small households/cottages of 6 to 21 residents
Private bedrooms
Full kitchen, living room, dining room
Normal daily life
No institutional schedules or rules
Small, dedicated staff that is self-led and cross-trained
Each household has decision-making autonomy and is consistently staffed. Residents get up when they want to get up. They bathe how and when they want to do so. There is also freedom to go to bed when they want, eat when and what they want, and decide how they will spend their day. Household life is "normal," spontaneous and full of new experiences. Quality of care and quality of life are of the highest priority, and they are embedded in a larger community of friends and loved ones on the same campus.
Learn more at https://www.actionpact.com/about/household-model