We have done these things:
Created TTMADRS (2T) as an educational non-profit to investigate the possibilities for an intentional community focused on traditional arts, especially music and dance.

Held many educational workshops on options for later-life housing, healthcare and costs.

Formed a Founders Group to actively begin the process of creating a community in the Triangle

.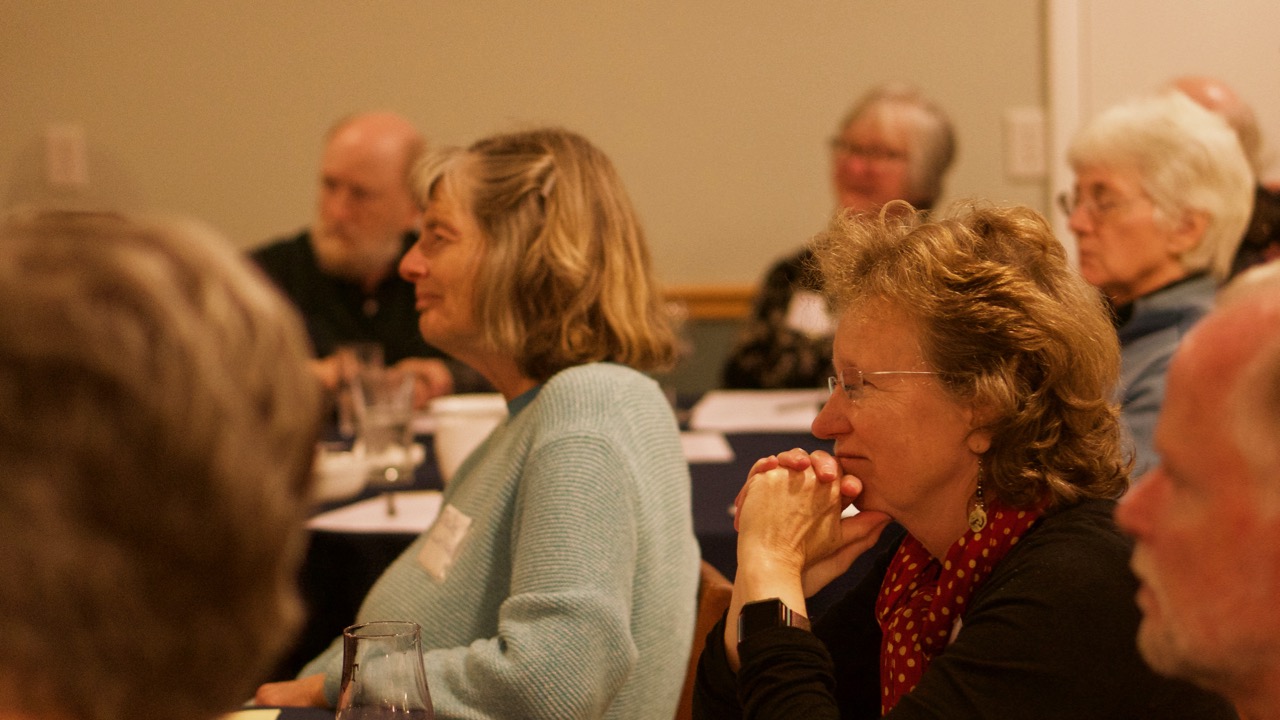 Making
a
Plan
2016 - Commissioned a Market Study of the demand for a new senior living community with a continuum of care.

2017 - Engaged in a successful fundraising campaign to hire Action Pact, a national firm that specializes in designing and implementing similar projects, to guide us through the design process.

Winter/Spring 2018 - In collaboration with Action Pact, approximately eighty 2T Founders conducted an extensive inquiry into the preferences of the group.

Summer 2018 - Took delivery from Action Pact of an Integrated Business Plan (IBP) to serve as a guide for possible implementation, and reviewed it with Founders.
Building
a
Team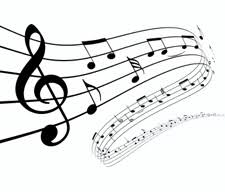 Fall 2018  - Retained local law firm to help with creation of a limited liability corporation (LLC).

Summer 2019 - Contracted with a well-established area "land shepherd" to begin systematic evaluation of area real estate opportunities.

Summer 2019 -  Surveyed Founders to compile demographic and financial data for possible use with banks and potential development partners.

Fall 2019 / Winter 2020 - Met with Continuing Care Retirement Centers (CCRCs) in Durham, Orange, and Chatham counties to investigate the possibility of a partnership.

Several of the CCRCs expressed interest in exploring collaboration with 2T.

Summer 2020 - As identification of possible land continued, developed templates for the legal documents involved in making offers, establishing contingencies, etc.

Fall 2020 - Contracted with a real estate agent with expertise in developing communities.

October 2020 – Surveyed Founders to assess current preferences on housing types, amenities, and timing for land purchase and development of our community.
Learn more about this survey 

October 2020 – Identified qualified (accredited) investors who are interested in putting money into the LLC with the intention of investing in land, assuming agreeable terms are defined.